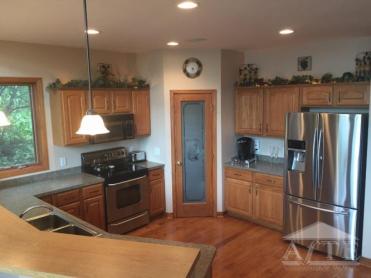 Get lost in the beauty of Norwalk from the front deck of this unique A-frame home conveniently located just 18 miles from the Winged Foot Golf Club. 1 day's free boat rental is included in the price! How abou...
Location: Norwalk, New York
Bedrooms: 4 Price: $24,000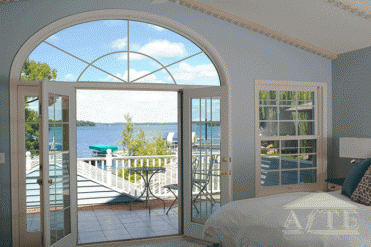 Enjoy the Charm & Elegance of This Beautiful Relaxing Home. This upscale 5 bedroom, 3 bath cottage-style home was recently redecorated in a casual and elegant style. Quiet and secluded yet walking distance to t...
Location: Stamford, New York
Bedrooms: 5 Price: $28,000