The US Open Golf Championship 2020 postponed due to Corona Virus - Covid-19 update
5th April 2020 by Admin
The decision has been made to postpone the 120th U.S. Open Golf Championship, which was scheduled to be held June 18-21 at Winged Foot Golf Club in Mamaroneck, N.Y., due to the current Covid-19 pandemic. The championship has been rescheduled to September 17th-20th at Winged Foot.
"We welcome the decision to reschedule The U.S. Open, which will give us the opportunity to mitigate health and safety issues while still providing Accommodation for The Event the best opportunity to provide unforgettable U.S. Open Accommodation experiences," said Brian Higgins, CEO of AFTE. "We are incredibly thankful to homeowners and hospitality staff for their flexibility and support. We are also grateful for the wonderful collaboration among restaurants, caterers and other service providers in working through a complicated schedule."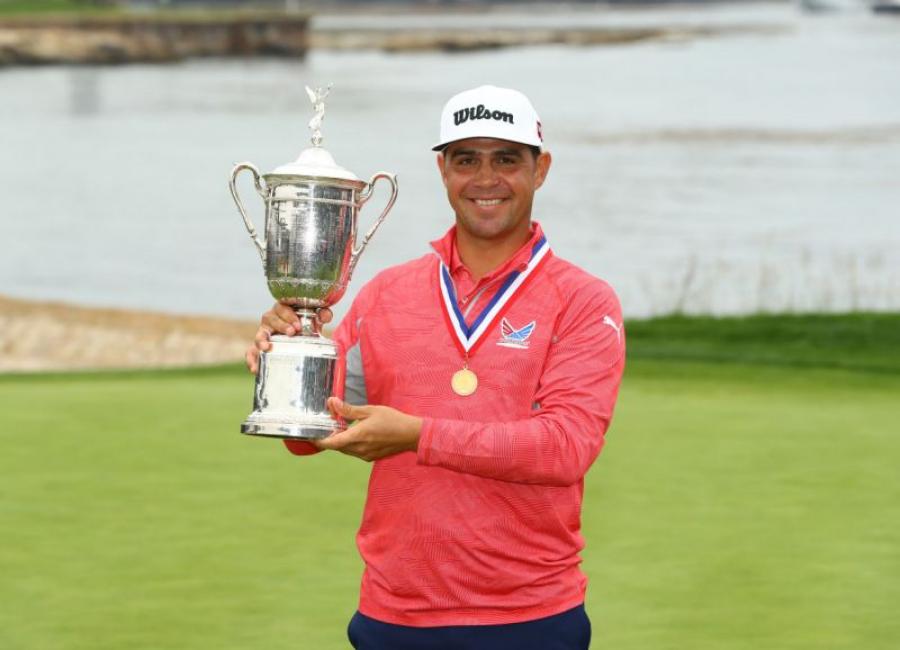 This rescheduling will mean the U.S. Open will be played in a month other than June for the first time since 1931. The US PGA Championship, Masters and The Open have also issued new dates despite the coronavirus crisis. The Ryder Cup also remains in its designated position from 25th September at Whistling Straits in Wisconsin.
AFTE is currently evaluating how the postponement will affect attending renters, and definitive changes will be communicated as soon as possible. Accommodation for The Event will strive to achieve high standard house rentals for US Open Attendees that adhere to health and safety guidelines while accommodating the rescheduled championship dates.