Pro-Am Accommodation Rentals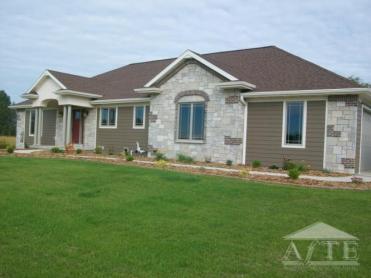 Rent my house for The Pebble Beach Pro-Am 2023. 4 Bedroom 3 Bath. Beautiful outdoor patio and custom fireplace and grill available! Full kitchen and laundry! 10 minutes from the AT&T Pebble Beach event!
Location: Monterey
Bedrooms: 4 Price: $22,000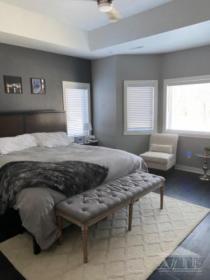 AT&T Pro-Am Home Rental with 4 bedrooms and 2.5 bath, newly built, located 14 miles from Pebble Beach Golf Links. Beautiful views in the backyard. Great bar and grill across the street.
Location: Salinas
Bedrooms: 4 Price: $20,000 per week