Women's Irish Open Rentals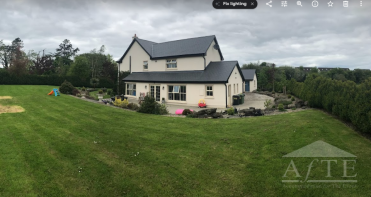 5 bed detached private, gated property only 18 minute drive from Dromoland Castle Golf Club on the edge of Sixmilebridge. Women's Irish Open house rental 5 minutes walk to local shops and bars. 5 Bedroom prope...
Location: Sixmilebridge, Co. Clare
Bedrooms: 5 Price: €17,000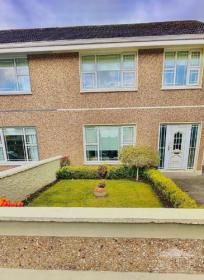 Women's Irish Open Accommodation close to Dromoland Castle - Fully furnished 4 bed house in quite residential neighbourhood, 5 mins walk from Ennis town centre. Ample parking with outdoor patio, lawn and bbq ar...
Location: Ennis town centre
Bedrooms: 4 Price: POA (depending on requirements)