Solheim Cup 2019 Accommodation Rentals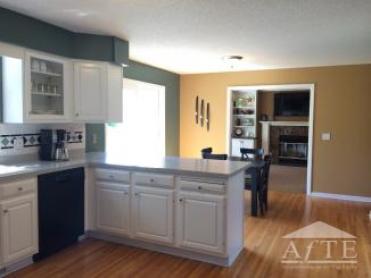 Set in a prime location for the Solheim Cup 2019 in Dunning which is only 17 minutes away. Meet and greet at the airport and transfer to and from is available. Upstairs consists of 4 double bedrooms (2 ensui...
Location: Dunning, Perth, Scotland
Bedrooms: 4 Price: £14,000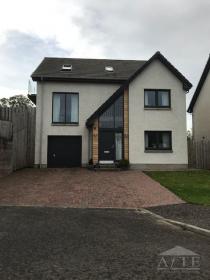 Solheim Cup 2019 Accommodation in Auchterarder which is 2.8 miles to Gleneagles, 3.4 miles to Gleneagles station, 13.3 miles to Perth, Glasgow airport is 55 miles away and Edinburgh airport is 51 miles. There ...
Location: Auchterarder
Bedrooms: 3 Price: £11,000