The Open Accommodation Rentals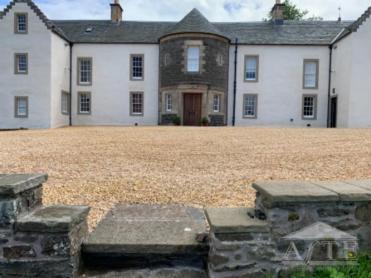 Beautiful country manor house available as British Open Accommodation located in a private estate, offering 7 bedrooms, overlooking Auchterarder. Access is via a 0.8-mile private road leading to a gated house s...
Location: Auchterarder, Scotland, UK
Bedrooms: 7+ Price: £15,500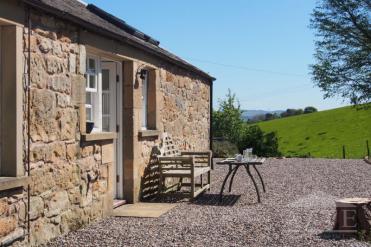 Accommodation for The Open - The Steading comprises of 3 bedrooms, 2 of which are double rooms, and a small room with bunk beds. There is an ensuite bathroom and a further family bathroom with large rainfall sh...
Location: Falkland, Fife, Scotland
Bedrooms: 3 Price: £10,000