The Open 2020 cancelled due to Corona Virus - Covid-19 update
5th April 2020 by Admin
The decision has been made to cancel the 149th staging of The Open at Royal St George's in Kent this July due to the current Covid-19 pandemic.
"We welcome the decision to reschedule The Open Golf Championship, which will give us the opportunity to mitigate health and safety issues while still providing AccommodationforTheEvent.com the best opportunity to provide unforgettable accommodation experiences during The Open," said Brian Higgins, Accommodations Manager of AFTE. "We are incredibly thankful to homeowners and hospitality staff for their flexibility and support. We are also grateful for the wonderful collaboration among restaurants, caterers and other service providers in working through a complicated schedule."
The US PGA Championship, Masters and US Open have also issued new dates for 2020 despite the coronavirus crisis. The Ryder Cup also remains in its designated position from 25 September at Whistling Straits in Wisconsin.
Royal St George's shall still host The Open slot but will defer to July 2021.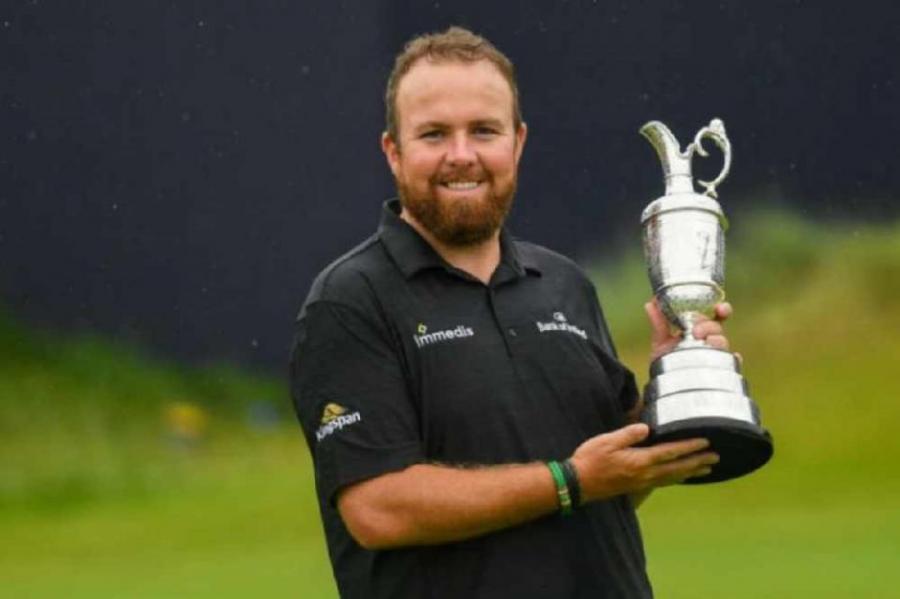 Deferring to September had been a potential option, however was ruled out on various grounds, including the fact the school summer holiday will have ended. St Andrews will host the 150th Open, as was always intended, but in 2022 as opposed to 2021. The likelihood is that Royal Liverpool and Royal Troon, initially due to host the Opens of 2022 and 2023 respectively, will each slip back a year.
The United States Golf Association simultaneously postponed the US Open, initially scheduled for 18-21 June at Winged Foot in New York, and delivered a revised start date of 17 September. This means the major would be played the week before the US hosts Europe in the Ryder Cup.
The PGA Tour has announced plans to complete its regular season on Monday 7 September, with the conclusion of the Tour Championship at East Lake. "The Tour will seek to reschedule tournaments into the weeks formerly occupied by the US Open, the Open and the men's Olympic golf competition in June and July," it added.
It has been suggested the PGA Tour may commence competition in June but without spectators. The European Tour will schedule revisions in the coming weeks.